What's new in this version?
We are working hard to create the best photo editing experience for you. Here you can see what we've been up to lately.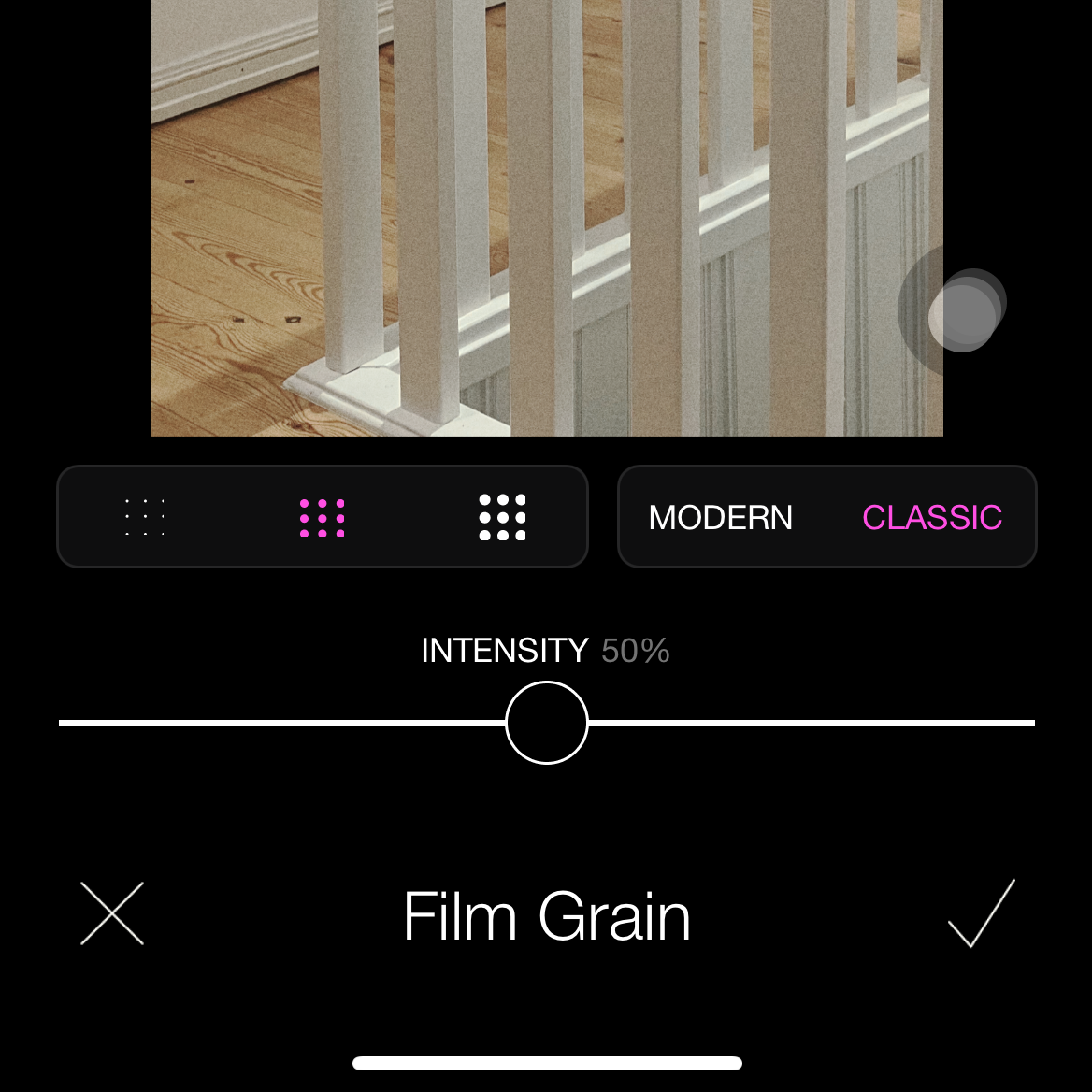 Film grain that looks fantastic
A film grain that takes you back in time - or in to the future
We love what film grain does to photos. We don't want to bore you out with technical stuff but let's just say that our grain is a result of some serious obsession about nailing it…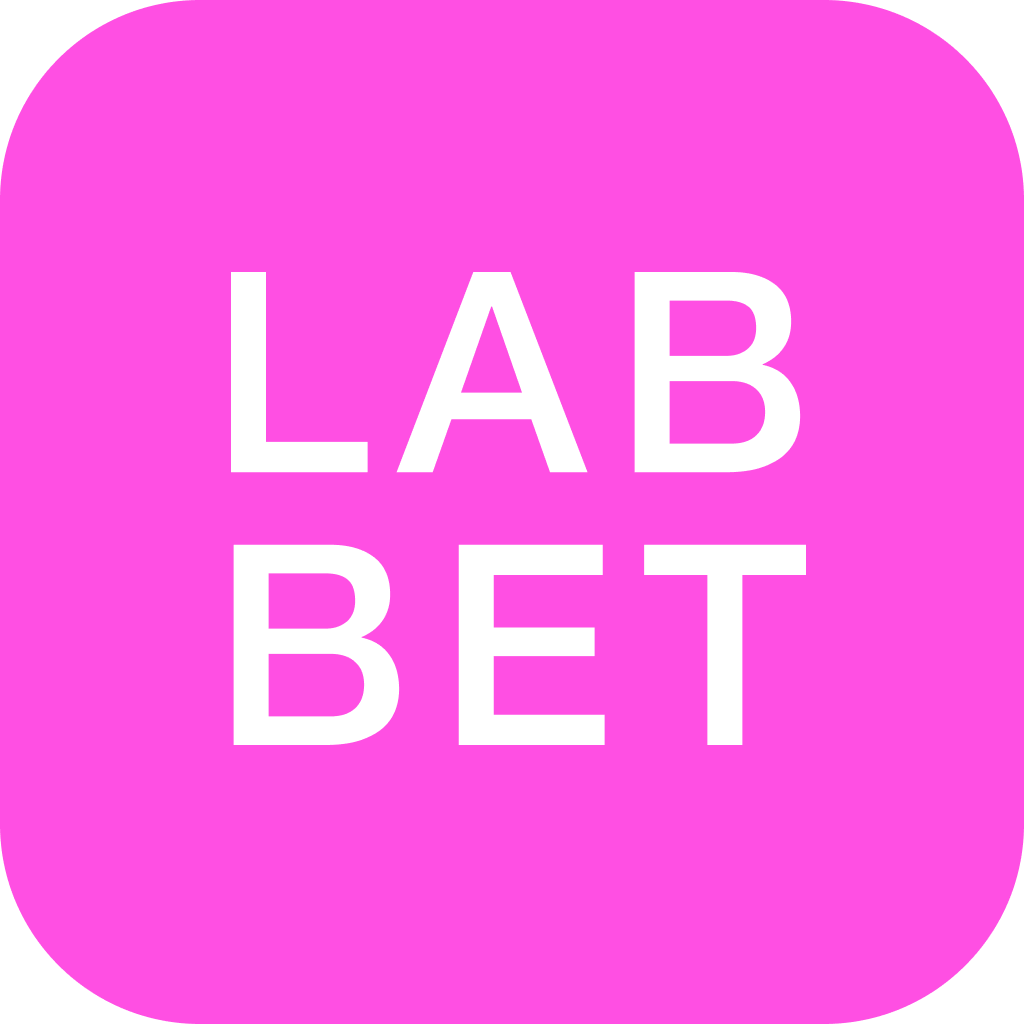 Just not another app icon
Pink gives off a creative and artistic vibe. And it looks bold. 
Do you miss a feature or have any feedback? Let us know!